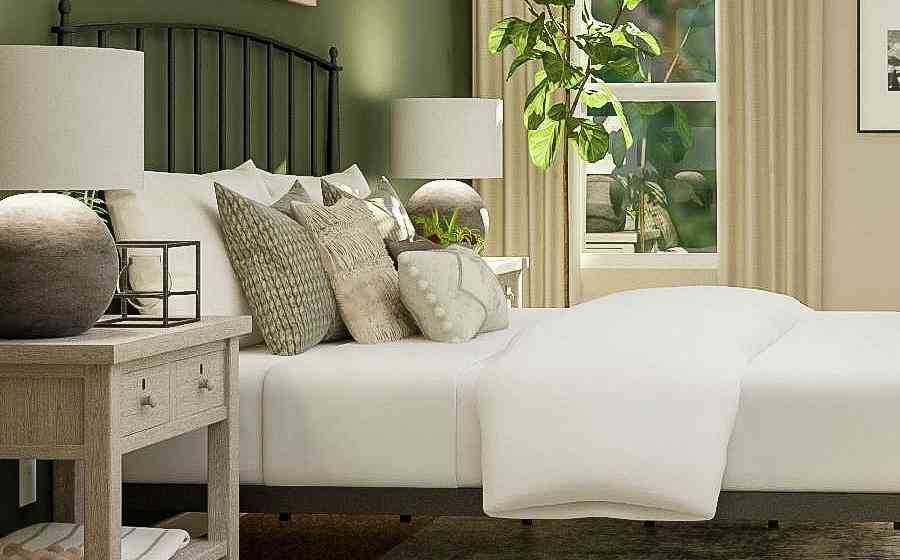 360° Look™ Experience
An Immersive Virtual Tour
An Immersive Way To Explore
As your new home partner, we aim to provide you with an exceptional experience every step of the homebuying journey. This starts with your experience here on our website, as you are starting to learn about our different communities and determining which floor plan best fits your needs. That is why we are working with Modsy to create our exclusive 360° Look™ experience, which allow you to step inside our floor plans and begin imagining life in your new home.
What Is a 360° Look™ Experience?
The 360° Look™ experience gives you the ability to take a virtual tour of your favorite floor plan and picture what it can look like when fully decorated. This fully immersive experience is a fantastic way to virtually view our CompleteHome™ and CompleteHome Plus™ packages and to imagine how this home will work for you and your family.
Who is Modsy?
Modsy is an online interior design service that delivers highly realistic 3D designs of your exact room filled with pieces of furniture from top retailers. Modsy believes that better designed environments lead to happier lives, and their mission is to change the way consumers imagine, design and shop for their homes.

How Accurate Are The Images?
Modsy virtually builds our homes using the same plans and documents our construction teams are building with in our communities around the country, so the layout and sizing of rooms are very accurate. Once the home is built to match our product, one of Modsy's professional interior decorators adds the furniture and design elements seen throughout the home to bring the spaces to life.
Home is Just a Few Clicks Away.
Ready to move into your perfect new home? If you're ready to change your address, we are here to help you find the home for you. Click the button below to start your journey today!
Find a Home