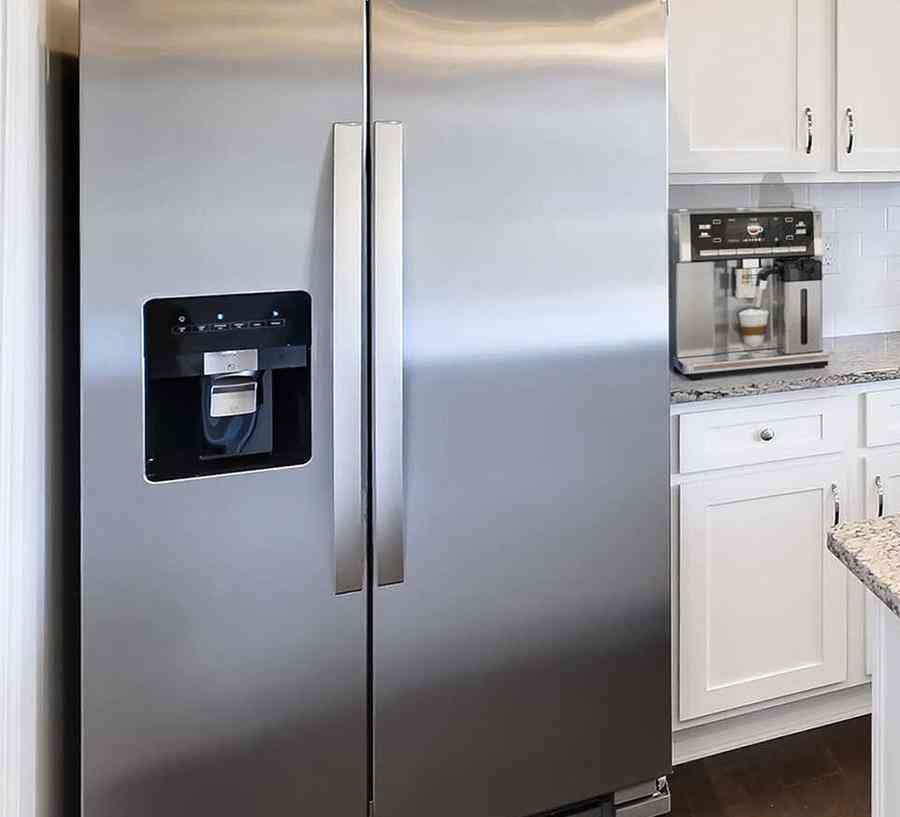 Upgrades Included
At No Extra Cost To You
Setting a New Standard
At LGI Homes, all upgrades are included in your home at no extra cost to you. Why do we add in upgrades for you? It's simple – we believe this provides a
better buying experience
and more value in your home.
No Surprises
With traditional upgrades, it's easy to become overwhelmed by options or select finishes that quickly add up. Before you know it, the price of the home is much higher than you expected—more than when you decided to buy it. With our included upgrades, your home's cost won't change from the day you sign the agreement to the day you get your keys.
A Better Value
Not only will your home have higher quality finishes, but you will also find it is a better value for your dollar. By including upgrades in every LGI home, we can partner with our national vendors and negotiate cost-savings for those items. That allows us to keep our home prices affordable. Who doesn't love to pay less for a higher quality product?
Learn About CompleteHome™
Home is Just a Few Clicks Away.
Ready to move into your perfect new home? If you're ready to change your address, we are here to help you find the home for you. Click the button below to start your journey today!
Find a Home