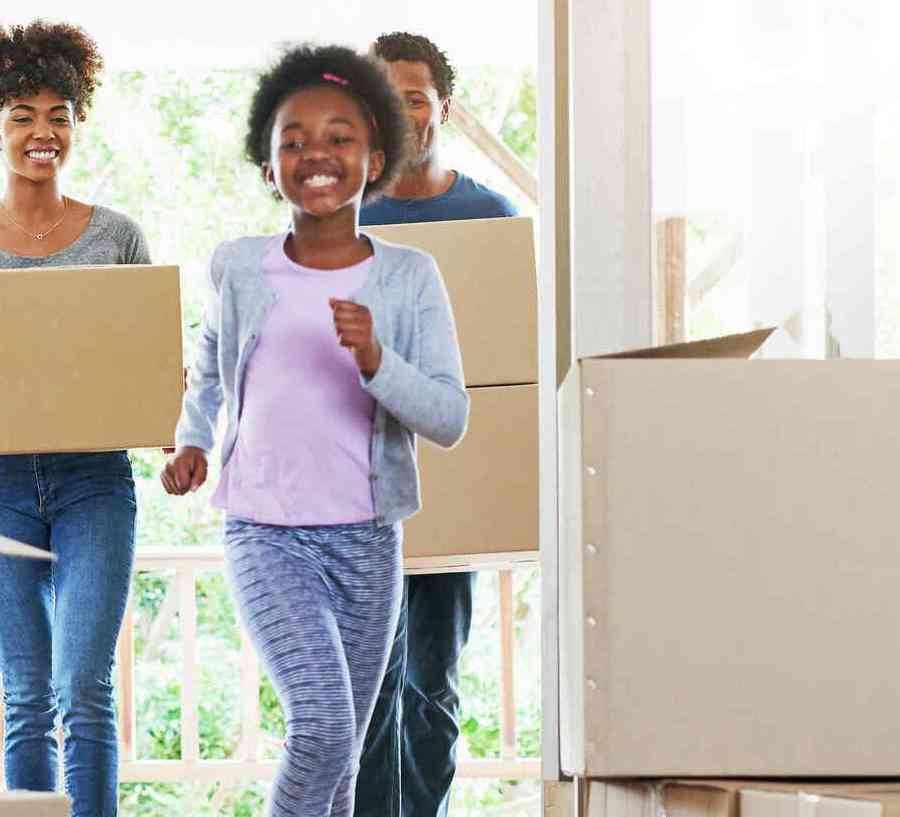 Move-in Ready
Your New Home Is Waiting
A New Home Without the Wait
At LGI Homes, we pride ourselves on our Core Values. When it comes to constructing our homes, we focus on the efficient use of time and resources. What does this mean for you? It means that each of our communities has homes on the ground, ready for immediate move-in!
Short Timeline? No Problem.
We know that your time is valuable. Whether you are tired of paying rent, your lease is coming to an end, or it is just time for a space to call your own – you may be ready to make a move sooner rather than later.
We can accommodate you with our move-in ready homes that allow you the luxury of owning a brand-new home, without the wait. Enjoy a newly constructed home with all upgrades included, a shorter timeline to closing and a locked-in interest rate. We will even show you your monthly investment down to the penny so that there are no surprises down the road. We provide all the information you need upfront, which is important as you make one of the biggest purchases of your life.
Home is Just a Few Clicks Away.
Ready to move into your perfect new home? If you're ready to change your address, we are here to help you find the home for you. Click the button below to start your journey today!
Find a Home