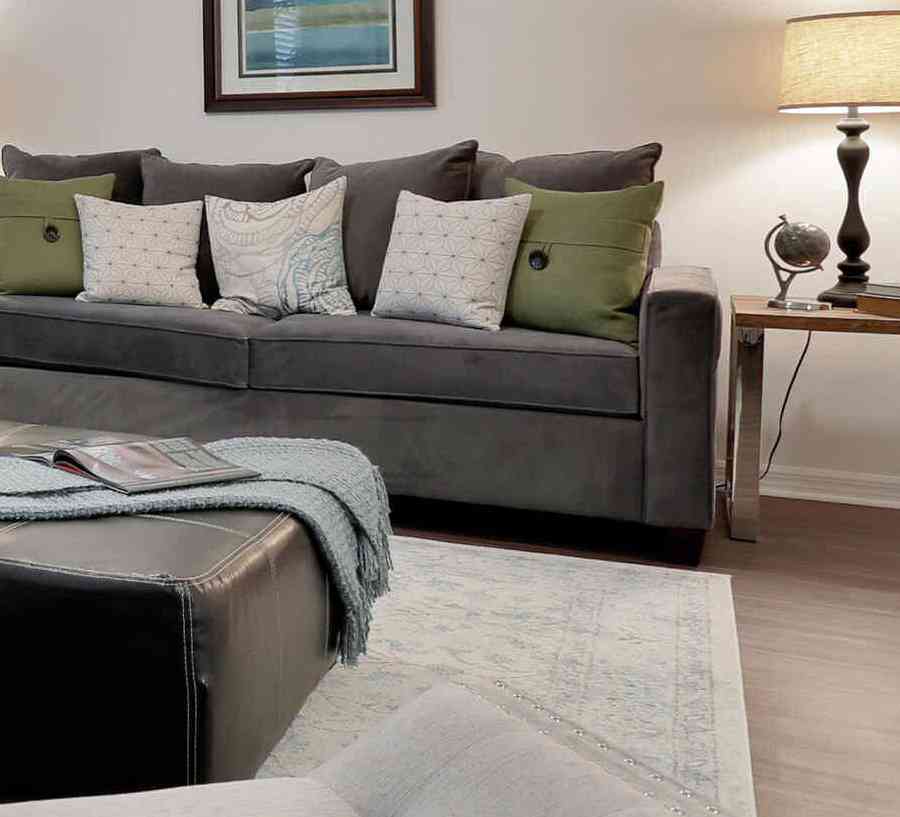 Owning Your Home Makes a Difference
The Unbelievable Value Found in Your Largest Asset
Adding Up the Value
At LGI Homes, we know that purchasing a home is a major decision. That's why we are committed to teaching our customers about the value of working with us and the value of homeownership.
The Value of LGI Homes
We go the extra mile to provide you with all of the information you need to make a decision on your first visit to our office. When you visit an LGI Homes Information Center, you not only learn about our company, you receive all the details you could possibly need about your new community and the surrounding area. Learn about nearby schools, hospitals, fire and police departments, grocery stores, entertainment and more. We are committed to making the process of purchasing a home as simple as possible.
The Value of Owning Your Home
Curious about financing? LGI Homes will even calculate your monthly investment down to the penny - including taxes and homeowner dues. Why make the change from renting to owning? When you own, your financial investment goes toward an asset: a home that is yours. Your payment won't get higher and higher each year. No more money going down the drain! We are happy to offer multiple financing options through our preferred lenders, so we can find a monthly payment that works for your family and budget.
Home is Just a Few Clicks Away.
Ready to move into your perfect new home? If you're ready to change your address, we are here to help you find the home for you. Click the button below to start your journey today!
Find a Home