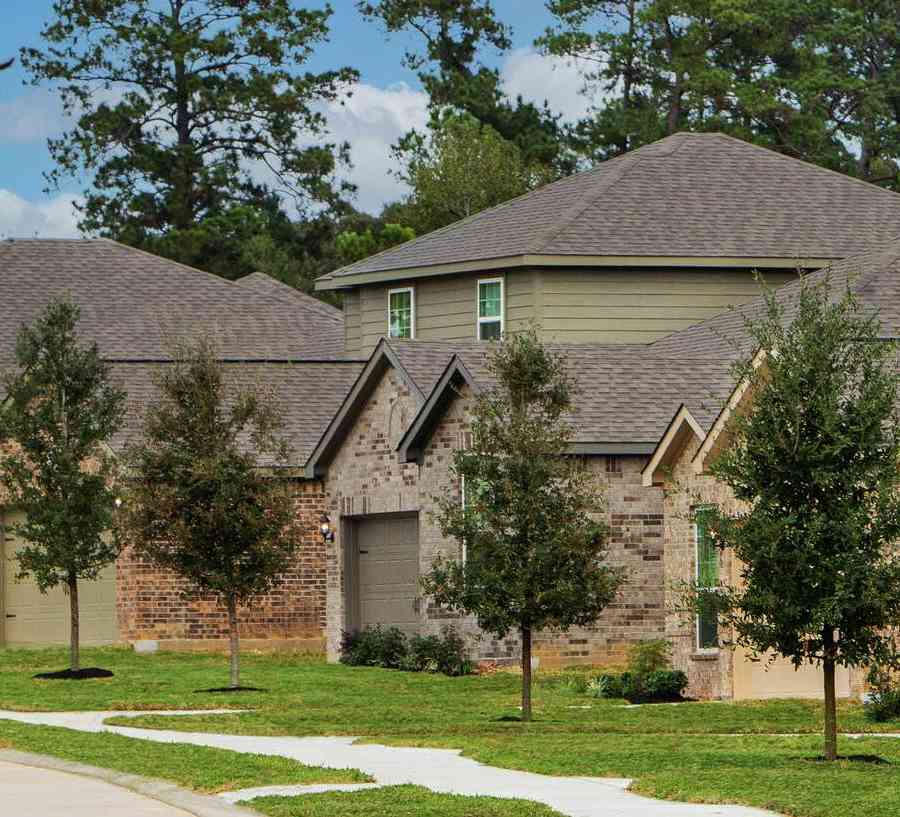 By Your Side Every Step of the Way
We take pride in simplifying the homebuying process and we are grateful that our approach allows us to help people achieve the dream of homeownership every day. Watch the videos below to listen to what a few homeowners say about their experience working with LGI Homes.
More Space for You and Your Family
When looking for a home, Erik & Dulce wanted more space for them and their family of four. Watch the video to learn more about what they love about their new home and community, as well as what they thought about our buying process.
Privacy & Security in Your New Home
There are many reasons our customers provide for what made them decide to purchase a home. For Beatrice, it was wanting more privacy and to make an investment. Watch the video to hear Beatrice explain what owning her own home means to her.
Move-In Ready Inventory Means Less Wait
Hayden and Conner knew they wanted to buy a new construction home for their first home. After meeting with other homebuilders, they chose to buy with LGI Homes because of our move-in ready inventory and the quality of our homes. Watch the video to learn more about their buying journey and what they love most about their new home.
A Place to Call Home
Bree was ready to enjoy the peace of mind the comes with the stability of owning your own home, so she visited LGI Homes. Watch the video to learn about her story and hear about her homebuying experience she had working with our team.
A lot of Happy Customers
While we'd like to think that our award winning quality, exceptional pricing and dedicated customer service speaks for itself, it never hurts to have someone else say something nice about us, too.
You have truly exceeded our expectations and renewed our faith in the home buying process.

Being a first-time home buyer is very scary and we felt rewarded to have such a great company on our side. Thank you for making the dream of owning our home a reality.

I've taken a close look at LGI Homes and come to the conclusion that they are the best value for your dollar. The designs are well thought out and you can't beat the exceptional features included in the price.
Home is Just a Few Clicks Away.
Ready to move into your perfect new home? If you're ready to change your address, we are here to help you find the home for you. Click the button below to start your journey today!
Find a Home