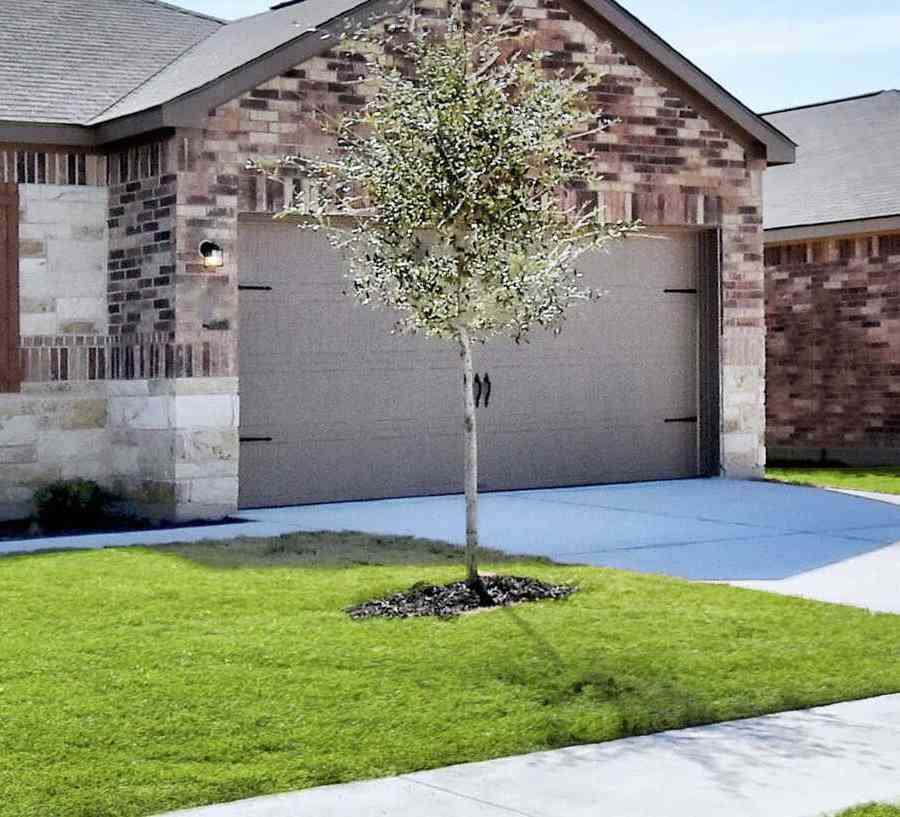 Your New Homebuying Guide
Buying Your New Construction Home is Only a Few Steps Away
Find Your Way Home
At LGI Homes, we understand the importance of purchasing a quality home you can take pride in owning. We also understand that while the homebuying process can be exciting, it can also be confusing. But you are not alone! Since 2003, we have helped over 50,000 families discover their perfect place to call home and achieve the dream of homeownership.
We are confident we can guide you through this process one step at a time! Continue reading to view our easy step-by-step guide for homebuyers.
1. Determine Your Needs
Take a minute to think about what you need in a home before doing any other research. We all have wants, but a quality, functional house is something we all need. What is going to work best for you and your family? Are you looking for three or four bedrooms? Does everyone need his or her own room? Do you need a large living room or an office? These are some simple questions to get you on the right track. LGI Homes has a home that will fulfill all your needs!
2. Explore Your Options
Once you have an idea of your perfect home, it's time to begin the search! Research your desired area and different neighborhoods to narrow down your search. Next, browse homes that fit your style and budget to decide what size, floor plan, home features and community amenities appeal to you the most. Our comprehensive photo galleries, immersive 360° Look experience and interactive floor plans aid you in understanding how our homes fit your needs.
3. Evaluate Cost and Finances
At LGI Homes, we believe it is not if you can buy a home with us, but when. It is all about timing. Understanding your finances before pulling the trigger on buying a home is essential. Homeownership is a major purchase and a potential lifestyle change.
4. Purchase Your Home!
Great news – the hard work is finished! You found your perfect LGI home and have a budget in mind. Let us take it from here. Together, we go over your finances and find the best mortgage option for you. We guarantee a seamless home buying process with our preferred lenders and trained New Home Consultants. Buying with LGI Homes is a breeze!
5. Closing Day
Now that we have reviewed your finances, monthly investment and down payment, it is time to sign on the dotted line! Our New Home Consultants and Loan Officers ensure you understand exactly what you are signing on closing day. We cannot wait to hand you the keys to your brand new LGI home!
6. Moving and Settling In
Congratulations on becoming a homeowner! You did it. After move-in, our exceptional customer service continues. Our teams are dedicated to making sure your time in your LGI home is worry-free. To help you maintain your new home and keep it running smoothly, we've put together a seasonal checklist for you to reference throughout the year. If you have any questions or needs, call us or submit a warranty claim, and we will handle any concerns as quickly as possible. Enjoy your new home.

We look forward to seeing you around the neighborhood!

Home is Just a Few Clicks Away.
Ready to move into your perfect new home? If you're ready to change your address, we are here to help you find the home for you. Click the button below to start your journey today!
Find a Home