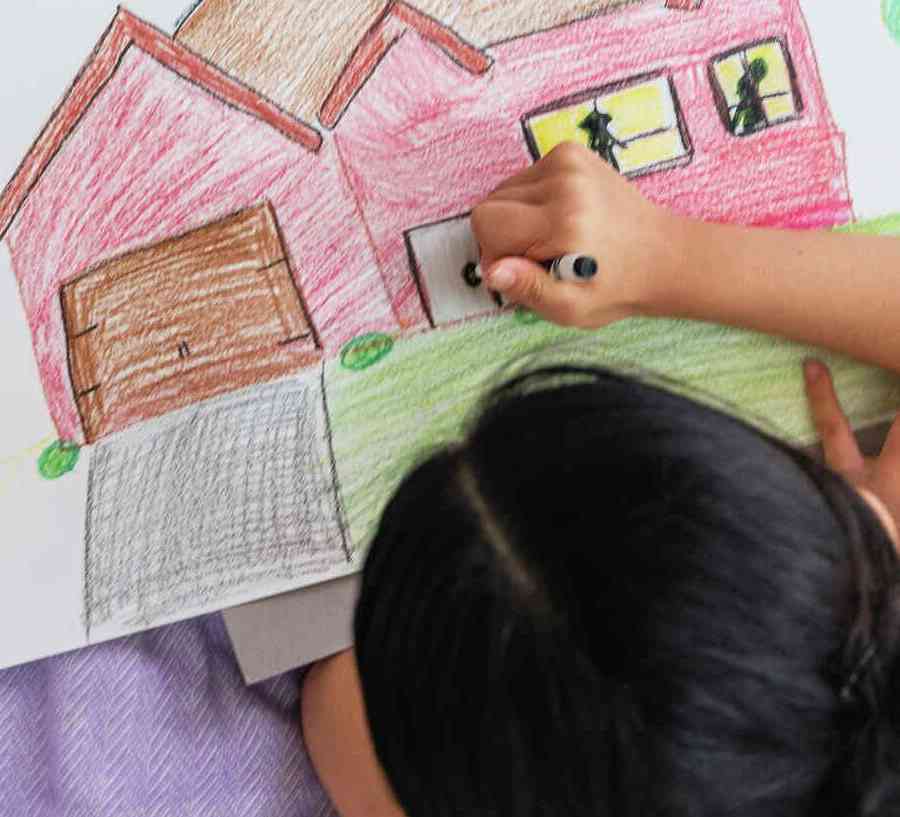 Changing Lives Since 2003
Discover LGI Homes
A History of Success
Since we opened our doors in 2003, we have been recognized as a top national homebuilder and fantastic place to work. We are proud of our history of success and look forward to more great things to come.
Our Humble Beginning
LGI Homes was founded in 2003 with the construction of our first community, Summerset Estates. Located in Conroe, Texas – about 30 miles north of Houston – we built, sold and closed 337 homes in approximately 2 years. In 2012, we took our first step towards becoming a national homebuilder with the opening of our first community in Phoenix, Arizona.
Officially a Public Homebuilder
On November 7, 2013 we became a publicly traded company on the NASDAQ. Going public allowed for us to expand our horizons and open communities in more states across the nation. Today, we build new homes in over 100 communities in 20 states.
Builder of the Year
Since the beginning, we have had a unique commitment to helping the dream of homeownership come true. Our focus has been on building homes priced at a point that is within reach for first time buyers. We were recognized for our ability to help first time buyers in 2016, when we were named Builder of the Year by Professional Builder Magazine.
Fortune's Fastest Growing Companies
In 2018 we were recognized as one of the fastest growing companies on Fortune Magazine's 2018 List of 100 Fastest-Growing Companies. In fact, we were ranked at number 10 out of the 100 companies on the list, among global companies like Facebook and Amazon.
A Top 10 Builder
With our quick expansion, we also found our way into the top ranks of homebuilders. On Builder Magazine's 2019 Builder 100 list, which ranks homebuilders by the number of closings in a year, we were ranked as the 10th largest homebuilder in the country. This was our first time breaking into the top ten and we remain among the largest homebuilders today.
50,000 Homeowners
In 2021, we accomplished the monumental milestone of closing our 50,000th home. We have been proud to aid 50,000 families in their journey of homeownership and to help each one achieve the American Dream of Homeownership.
One of America's Most Trustworthy Companies
Two of our core values are Integrity and Ethical Behavior and we work to embody these values each and every day. We are proud that in 2022 and 2023, our efforts were recognized and we were named to Newsweek's list of America's Most Trustworthy Companies. In 2023, we were honored to also be named to Newsweek's inaugural list of the World's Most Trustworthy Companies.
More Than Homes
We have a strong people-focused culture because we know that the secret to our success is the people who make up our company. We believe that happy employees translate to better products and a better experience for you. We are proud to consistently be recognized as a top company to work for in many states across the country.
Home is Just a Few Clicks Away.
Ready to move into your perfect new home? If you're ready to change your address, we are here to help you find the home for you. Click the button below to start your journey today!
Find a Home