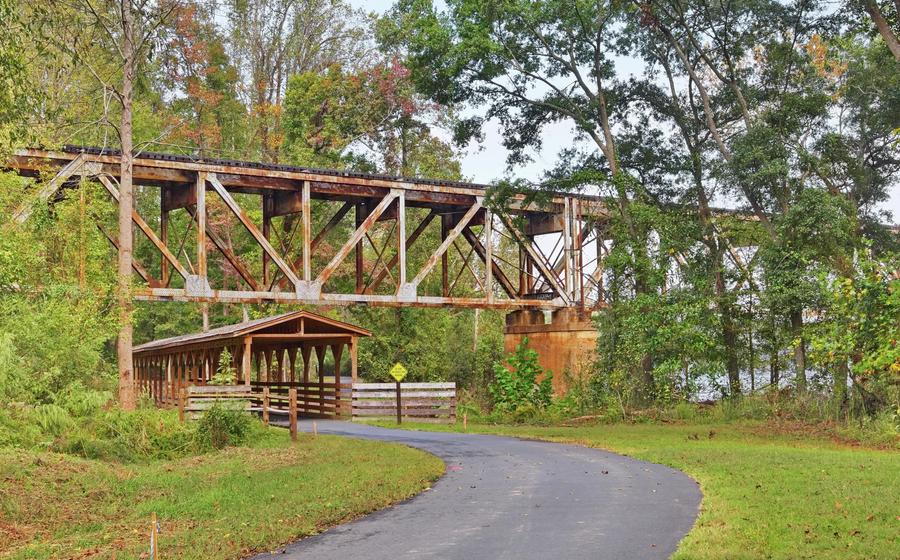 Discover Your New Home
Homes for Sale in Rock Hill
Rock Hill
Football City USA, Rock Hill, is the 5th largest city in South Carolina and a short drive from Charlotte, the nation's 2nd largest financial hub. Rock Hill offers a small-town feel near big-city attractions. Located near the Catawba River, the city provides riverfront views, outdoor adventures and more than 30 public parks. Plus, the comforts of suburban life!
In Rock Hill, LGI Homes has move-in-ready new homes for sale with unbeatable value and stunning features. Our innovative floor plans offer spacious rooms and carefully crafted interior spaces. Each home boasts a chef-ready kitchen and includes designer upgrades and luxury finishes at no extra cost to you. Schedule a tour of your favorite model home today.
Discover Football City USA
#7 Best Places to Live in South Carolina (Rocket Homes)
Major attractions include the Glencairn Garden, Main Street Children's Museum, Fountain Park, Museum of York County, Ebenezer Park, Comporium Telephone Museum and the

Piedmont Medical Center Trail at Riverwalk

Six prominent revolutionary war sites are in Rock Hill, SC
Three colleges in Rock Hill, including Winthrop University
193 miles to Folley Beach, 210 miles to Atlantic Beach
Major industries include manufacturing, education, retail
Frequently Asked Questions
Continue reading for answers to frequently asked questions about our homes, community and the area.
01
Why is Rock Hill, SC nicknamed Football City USA?
02
Is Rock Hill, South Carolina near the ocean or a beach?
Yes, Folley Beach and Atlantic Beach along the Atlantic coast are a few hours away by car.
03
Are there large four-bedroom homes for sale in Rock Hill?
Yes, LGI Homes has floor plans with four bedrooms, multiple bathrooms and designer upgrades.
04
How much are new homes in Rock Hill, SC?
You can own a brand new LGI home in Rock Hill for under $300,000.
REQUEST INFO