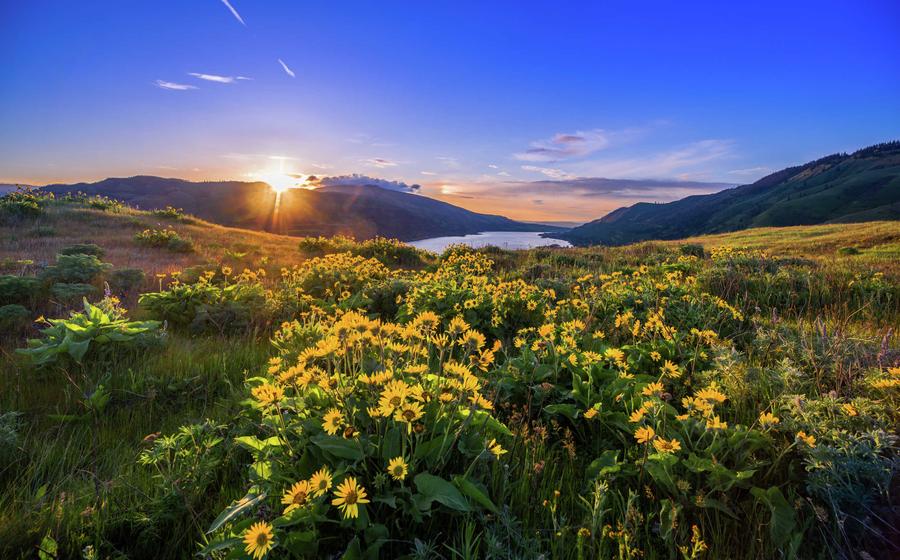 Natural Beauty and Modern Luxuries
Search for New Homes in Oregon
Oregon
Oregon is an incredible place to be, with beautiful scenery, fantastic food, and unforgettable adventures. One of the state's best features is its abundance of waterfalls. Oregon has more than any other state - it's tough to find one that isn't gorgeous! Oregon is not just a breathtakingly beautiful state; it is also one of the most environmentally friendly states in the country.
LGI Homes has communities in Oregon that offer the best of both worlds. Quiet, family-friendly neighborhoods that are close to the best the city has to offer. Each house is well built and affordable, with energy-efficient appliances and designer upgrades included.
Discover a Tranquil Oasis:
#7 'The Best States to Live in For Millennials in 2022' (CNBC)
#13 'Fastest Growing States 2022' (World Population Review)
#14 'The Most Affordable States to Live in the US' (The Getaway, 2022)
Major attractions include Crater Lake National Park, Mount Hood, Columbia River Gorge, Cannon Beach, Bend, Astoria, Silver Falls, and the Oregon Coast Trail
Major industries include agriculture, fishing, forestry, tourism, manufacturing, mining, and energy
Featured Markets In Oregon
Known for being eco-friendly, microbreweries and coffeehouses, Portland offers a laid-back lifestyle and year-round outdoor recreation.