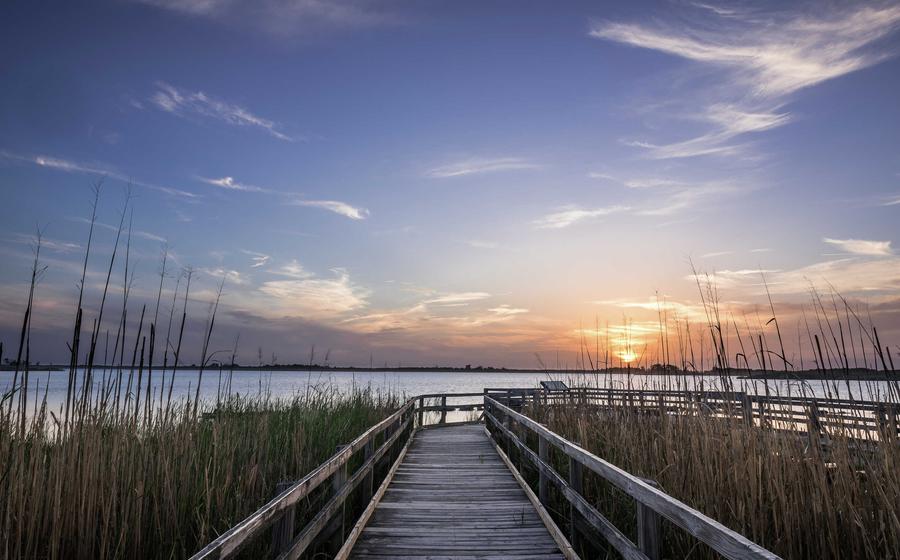 Virginia is for Lovers
Find New Homes in the Sweetest State in the US
Virginia
Virginia is a great place to call home for those who love history and exploring the outdoors. With beaches on the east and mountains on the west, there's always something for everyone. Virginia has a youthful population and has many retirement communities. The state is beautiful all year round, but it is slightly more temperate than other states to the north.
LGI Homes communities in Virginia have new homes located close to major cities with easy access to freeways. Every move-in ready LGI Homes floorplan in Virginia includes chef-ready kitchens, energy-efficient appliances, designer upgrades, and a 10-year structural warranty.
Fill Your Days with History and Excitement:
#2 'The 10 Best States in the U.S. to Spend Your Retirement in 2022' (CNBC)
#5 'Best States for Jobs' (US News, 2020)
#5 'America's 10 Best States for Adventure Seekers' (Passport, 2021)
Major attractions include Mount Vernon, Arlington National Cemetery, Colonial Williamsburg, and Shenandoah National Park
Major industries include architectural and engineering services, banking and lending, computer programming or systems design, food products, and shipbuilding
Featured Markets In Virginia
Newport News offers close proximity to area beaches, historical sites and big cities.

Known for its naval base, Norfolk has a rich nightlife in the Waterside District and is home to miles of beaches and parks.

Richmond offers a rich culture where breweries, wineries, local restaurants and arts and crafts festivals are readily available.
Select a Location to Find Your New Home
Newport News
Norfolk
Richmond