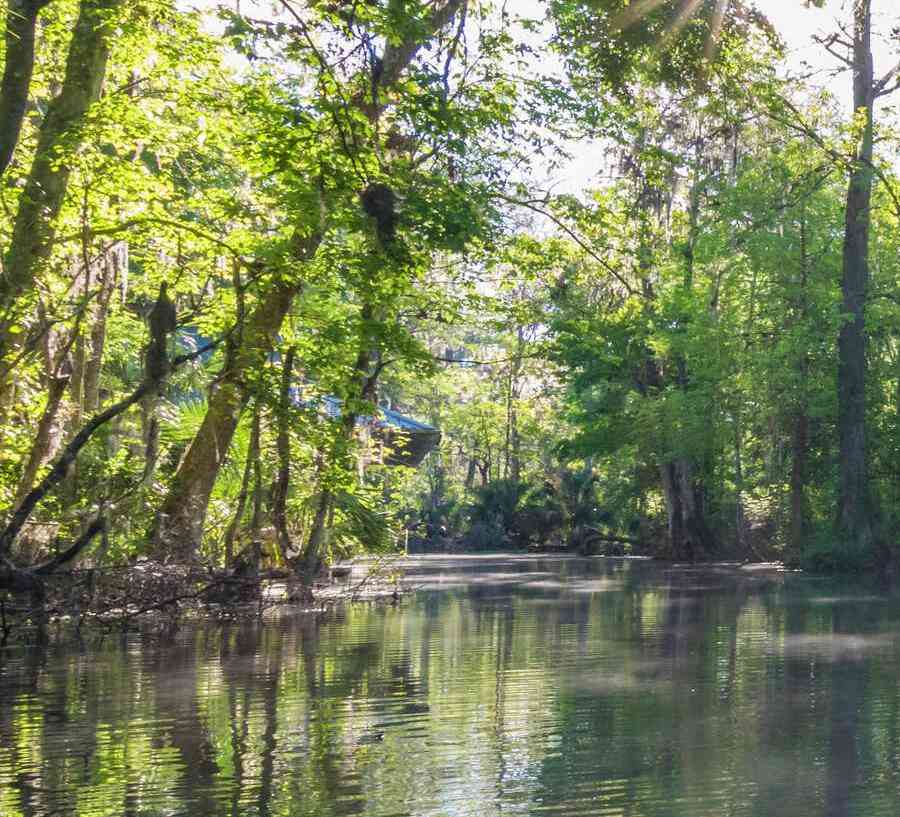 A Charming Place to Call Home
Find Your New Home in Ocala
Ocala
Ocala is the perfect combination of Florida's finest offerings, fantastic weather, sunshine and awe-inspiring outdoors. The Horse Capital of the World has a large equestrian community and a historic downtown area with Victorian-era architecture, local shops and dining. Ocala residents enjoy scenic views, rolling hills and nearby lakes, rivers and natural springs.
In Ocala, LGI Homes continues its tradition of offering unparalleled value and quality. We offer various open-concept floor plans with spacious rooms for homebuyers. Choose from residences with chef-ready kitchens, smart home features, designer upgrades and a 10-year structural warranty. View these stunning new homes if you're looking for a new home in Ocala.
Discover The Horse Capital of the World
#8 'The Best Places to Live in Florida for Families in 2022-2023' (U.S. News)

#8 '10 Best Places to Retire in Florida 2022' (PropertyClub)
#9 'Best Places to Live in Florida in 2022' (Ramsey Solutions)
#16 'Best Places to Retire in 2022 – 2023' (U.S. News)
Significant industries include equestrian, healthcare, retail and hospitality, agriculture, education and manufacturing
Ocala is home to hundreds of thoroughbred farms and training centers
Frequently Asked Questions
Continue reading for answers to frequently asked questions about our homes, community and the area.
01
When was Ocala, Florida, founded?
Ocala was locally incorporated in 1868; on February 4th, 1869, the state approved the incorporation. According to OcalaHistory.org, at the time of its incorporation, Ocala city limits were 1,000 yards in all directions from the downtown square.
02
What County is Ocala, FL, in?
Ocala is in Marion County in the northern region of Florida. Ocala is the county seat of Marion.
03
Are there new homes for sale in Ocala, Florida?
The city of Ocala and surrounding areas have several new home communities and master-planned communities with new construction homes for sale. LGI Homes has affordable move-in-ready homes for sale in an amenity-rich neighborhood in Ocala. Ask about builder-paid closing costs and included designer options and upgrades.
04
What is Ocala known for?
Ocala, Florida, is known chiefly for being the Horse Capital of the World. The equestrian town breeds thoroughbred horses fit for the Kentucky Derby. In the city's early history, it was known as "Brick City" because it was rebuilt from brick after a Thanksgiving Day fire in 1883.
05
Are homes affordable in Ocala, FL?
According to Redfin, the median price of all homes in Florida was $384,500 in December of 2022. In Ocala, the median sale price of all homes in December was $231,250. Ocala homes are more affordable than the median price of Florida homes.
06
What major attractions are in Ocala, FL?
Ocala is surrounded by outdoor attractions and activities, making it a destination for people who love the water and enjoy an active outdoor lifestyle. Popular attractions include Silver Springs State Park, Ocala National Forest and Rainbow Springs State Park. The historic downtown area with Victorian-era architecture, dining and local shops is a local favorite. If you are a horse lover, you can visit the Gypsy Gold Horse Farm and go horseback riding or explore the World Equestrian Center.
07
What are large metropolitan areas near Ocala?
Ocala, Florida, is in north central Florida, surrounded by several cities. The most significant metropolitan areas near Ocala are Gainesville (45 miles), Daytona Beach (72 miles), Orlando (80 miles) and Tampa (112 miles). Jacksonville (150 miles) and Miami (235 miles) are two large metropolitan areas within driving distance of Ocala.
08
What is the weather like in Ocala?
Like most of Florida, Ocala has a humid subtropical climate. The city's summers are warm, long and humid, with an average high of 86 degrees Fahrenheit. Temperatures get as low as 45 degrees Fahrenheit during the mild, short winters. Ocala is cloudy with rainfall year-round.
09
Are there beaches near Ocala, FL?
There are several beaches near Ocala within a short distance. The closest beach to Ocala is a lake beach known as Hampton Beach, just 30 minutes away. Other nearby marshland beaches include Eaton's Beach and Lake Weir Beaches. Beautiful ocean beaches on the Atlantic and in the Gulf are less than 2 hours away, including some of the most popular Florida beaches like Daytona Beach, Wilbur Beach, Fort Island Beach and Crescent Beach.
10
What is an Ocala move-in-ready home?
A move-in-ready or quick move-in home in new construction is a home ready for immediate occupancy. In some cases, Ocala move-in-ready homes will include upgrades and options picked out by the homebuilder. LGI Homes builds quick move-in homes in every community throughout the country. Our design and construction team work together to create move-in-ready homes complete with modern upgrades homebuyers want, including smart home features, a chef-ready kitchen and upgraded flooring. By building move-in-ready homes, we are able to deliver Ocala new homes at an affordable price while offering unmatched value.
REQUEST INFO