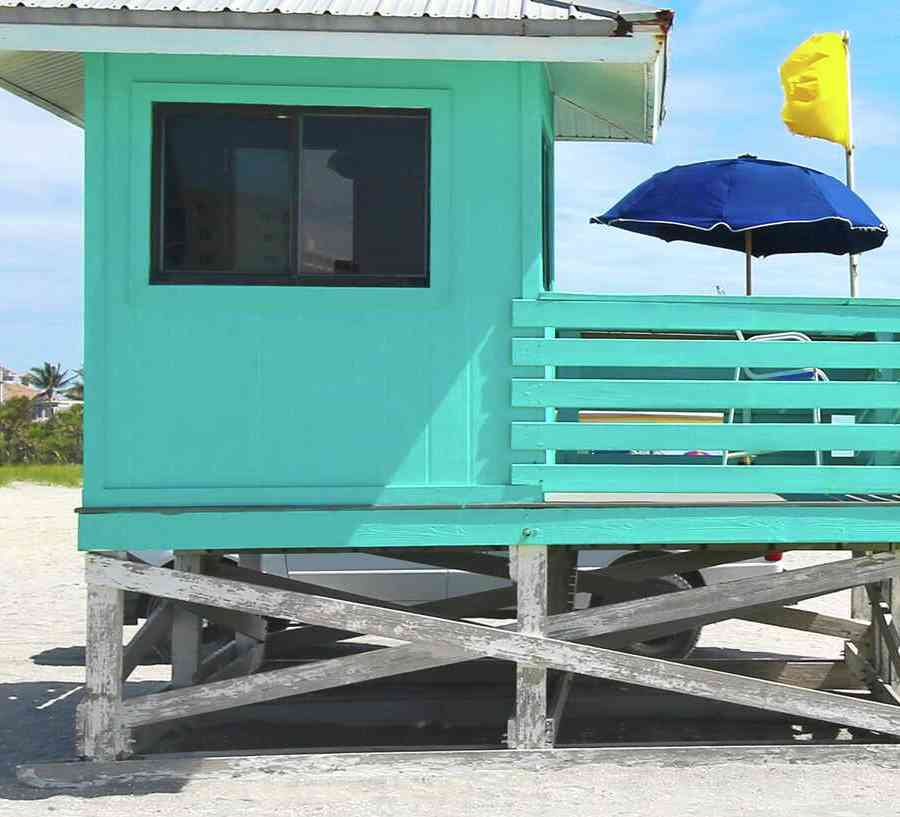 Embrace a Laid-Back Lifestyle
New Construction Homes for Sale in Sarasota
Sarasota
If affordability, endless activities events, and laid-back living sound like the life for you and your family, welcome to Sarasota! There are several great reasons to call Sarasota home, like zero Florida income tax, fantastic beaches, access to world-class adventure and a robust and diverse economy. Described as a "year-round playground," you're going to want a beautiful new home to call your own.
LGI Homes is constructing affordable, modern homes in Sarasota equipped with stylish options at no additional cost. Don't buy your next home in Sarasota without first visiting one of our communities and experiencing the quality of work and our stylish homes for yourself.
Discover Sarasota
#1 'Best Places to Retire in the U.S. in 2021-2022' (US News)
#2 'Best Places to Live in Florida in 2022' (Ramsey Solutions)
#5 'Safest Places to Live in the U.S. in 2021-2022' (US News)
#6 'Best Beach Towns to Live in' (Wallethub, 2021)
Major industries include transportation, tourism, education & trade
Major employers include Bon Secours, Walmart, Publix, Sun Hydraulics & Winn-Dixie
Top attractions include The Ringling, Siesta Ranch, Marie Selby Botanical Gardens, Mote Marine Laboratory & Aquarium, Big Cat Habitat & Gulf Coast Sanctuary
Frequently Asked Questions
Continue reading for answers to frequently asked questions about our homes, community and the area.
01
Where is Sarasota located?
Sarasota is on the coast of the Gulf of Mexico in southwestern Florida. It is south of Tampa ( about 60 miles). Longitude 27.3365, Latitude -82.528267.
02
What county is Sarasota in?
Sarasota is in Sarasota County on the west coast of Florida. The county is part of the North Port-Sarasota-Bradenton metro area.
03
What are large cities near Sarasota?
Sarasota is in an ideal location with a lot to offer, including access to several large cities. St. Petersburg, Fort Myers, Tampa, Jacksonville, Miami, Hilaleah and Orlando are all near Sarasota, according to Travelmath.com.
04
What family attractions are in Sarasota?
Sarasota is a top Florida destination with outdoor and indoor recreation and entertainment venues. The top attractions in Sarasota include Marie Selby Botanical Gardens, The Ringling, Sarasota Jungle Gardens, Legacy Trail, Siesta Key Village, Myakka River State Park, Legacy Trail, Mote Marine Laboratory & Aquarium, Marie Selby Botanical Gardens Downtown, Big Cat Habitat and Gulf Coast Sanctuary and Sarasota Jungle Gardens.
05
Does Sarasota have public transportation?
Sarasota has many forms of public transportation. The city has fixed bus routes, SCAT Plus paratransit services and taxi and ride-share services like Lyft.
06
What beaches are in the Sarasota area?
Sarasota and the surrounding cities are home to several beaches. Siesta Beach, Turtle Beach, Lido Key Beach, Cortez Beach, Coquina Beach and Point of Rocks Beach are in Sarasota.
07
How is the Sarasota weather?
According to WeatherSpark.com, summers are hot, long and wet; it's cloudy most of the time. It's cloudy during the mild, short winters, too. Average temperatures range from the low 50s to the low 90s (degrees in Fahrenheit).
08
What are popular destinations near Sarasota?
Sarasota is near several popular family vacation destinations. The city is near Tampa, Clearwater, St. Petersburg,
Fort Myers
, Cape Coral, Orlando,
Lakeland
, Naples and Port Charlotte. Further north is Ocala, the world's horse show capital, a popular destination for equine lovers.
09
What are some famous events taking place in Sarasota?
Sarasota hosts many events throughout the year, including the Sarasota Film Festival and the Spring and Summer Music Festival. Residents can enjoy the Sarasota Chalk Festival year-round, where visitors enjoy street art, music, live performances and food. The Suncoast Boat Show has events throughout the year.
10
Are there any good schools in Sarasota?
Sarasota County School District is often recognized as a top district. According to Niche.com, the county is #2 in Florida regarding the best school districts in 2023, just behind
St. Johns County
.
11
What are job opportunities available in Sarasota?
The city is home to large companies in healthcare, government and retail. Medium-sized businesses employ thousands. Employers in the Sarasota area include Publix Super Markets, Sun Hydraulics, PGT Innovations, The Ritz-Carlton Hotel, Sarasota Memorial Health Care System, Manatee County School District, Sarasota County Government, Xfinity and Pines of Sarasota.
12
How is the Sarasota economy?
Sarasota's economy is stable and growing, with a mix of established industries and new businesses. At the end of November 2022, Sarasota County had an unemployment rate of 2.6%, according to
Trading Economics.
13
Does LGI Homes have homes for sale in Sarasota?
In the Sarasota area, LGI Homes has several open-concept floor plans for homebuyers. LGI Homes includes a suite of designer upgrades, integrated technology and a chef-ready kitchen at no additional cost to buyers in every home.
14
Are homes built by LGI Homes energy efficient?
Every home built by LGI exceeds construction standards set by the industry. Homes are built with
energy-saving materials
and include energy-efficient appliances, windows, and programmable thermostats.
REQUEST INFO