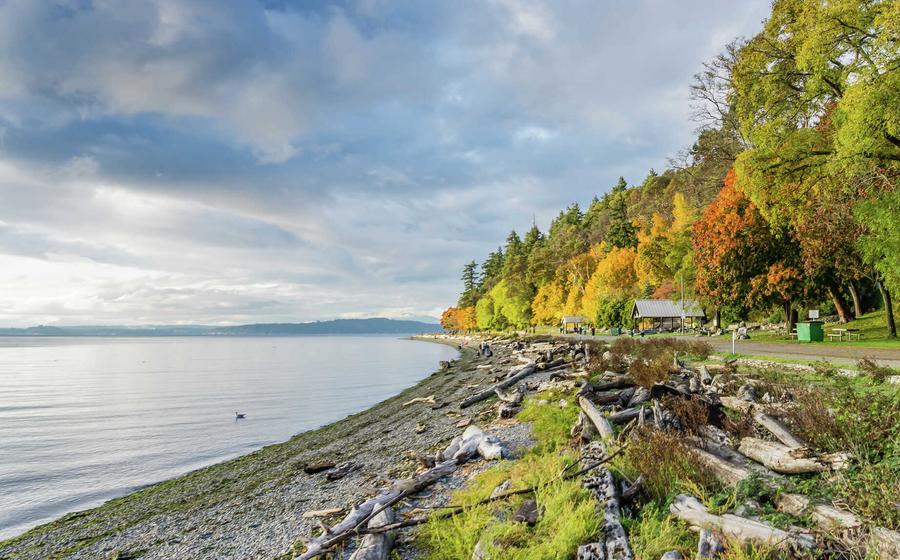 One of America's Most Stunning Regions
Tour the Finest New Homes in Washington
Washington
Home sweet home for outdoor and coffee lovers, Washington is a unique and exciting place to build a life. It has the highest peak in the lower 48, a climate made for rainy day lovers, and a vibrant scene in downtown Seattle. Washington has several options for people looking to find a place to set down roots, retire, or start a new career or family.
Whether you want to live in the greater Seattle area or a different part of this beautiful state, we have affordable Washington new homes for sale. Call us today to schedule a community tour or to view a model or move-in-ready home.
Discover Natural Wonders:
#1 'The Best States to Live in For Millennials in 2022' (CNBC)
#6 '12 Best States for IT Jobs' (Indeed, 2021
#7 'States with the Best Job Market in 2022' (Balancing Everything)
Nicknamed the Evergreen state
Major attractions include Mount Rainier, Olympic National Park, and many other natural attractions.
Major industries include aerospace, agriculture, clean technology, and maritime
Featured Markets In Washington
Best known for its coffee and the Space Needle, Seattle has a vibrant culture and fantastic outdoor recreation opportunities.

Located along the Puget Sound, picturesque Tacoma is rich in restaurants, museums and festivals.

From forests to beaches, Vancouver is best known for its outdoor recreation, scenic views and small-town feel.