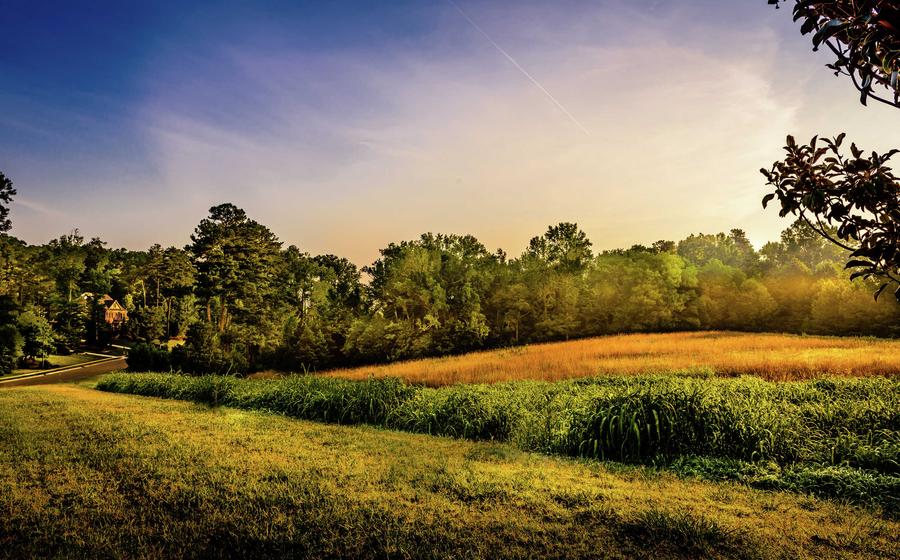 Beautiful Vistas, Barbecue and Family Fun
Tour New Homes in North Carolina
North Carolina
With a temperate climate, vibrant cities with entertainment, food, and activities, and the "down-home" feel of the south, North Carolina is a perfect place to build a life. From the beaches on the shores of the Outer Banks to the trails along the Appalachian Mountains, North Carolina offers outdoor adventure for all. The state's economy diversified around aerospace and defense, logistics, agriculture, finance, tourism and energy drive growth.
LGI Homes has multiple communities with family-friendly amenities and affordable new homes in North Carolina. Our neighborhoods provide buyers with superior quality and unparalleled value. Visit LGI Homes in North Carolina today for the best in new home construction and value.
The Ideal Place to Live:
#3 'The Best States to Buy a New Home in 2022' (InterestingFacts.org)
#6 'America's 10 Best States for Adventure Seekers' (Passport, 2021)
#9 'Top 10 US States with Best Weather Year-Round' (Current Results, 2022)
Major attractions include the Biltmore Estate, Great Smoky Mountains National Park, Wright Brothers National Memorial, and the beaches.
Major industries include Aerospace & Defense, Automotive, Truck & Heavy Machinery, Biotechnology & Pharmaceuticals, and Business and Financial Services.
Featured Markets In North Carolina
Select a Location to Find Your New Home
Charlotte
Greensboro
Raleigh-Durham
Wilmington
Winston-Salem